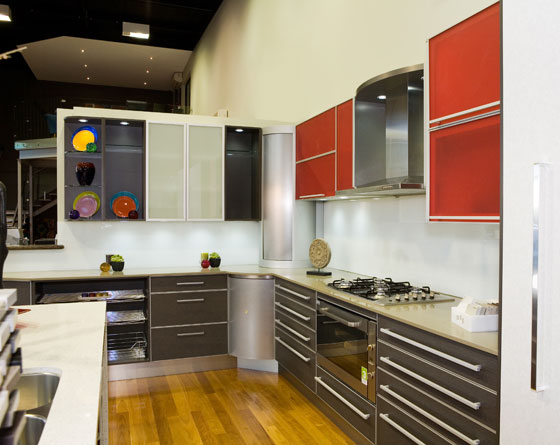 Company Profile
Wilding Kitchens is a family owned and operated cabinet making business started in 1988 by the current owners Michael and Tanya Wilding.
What has set us apart during this time and has made Wilding Kitchens the market leader is our quality proven systems are tailored around achieving our client's expectations. Our experience and professionalism allow us to constantly be meeting these expectations, which is something we are very proud of. The systems we have implemented make assurances that you will know exactly what you are getting, every step of the way.
Expect regular client-designer interaction, expect sound principles that give you a clear indication of the final outcome and expect the whole process surrounding the designing and building of your new custom cabinetry to be professional, viable and achievable.
Whether building or renovating, we know how important and critical your cabinetry is to the overall enjoyment of your home. We spend a lot of time there, and in the case of the kitchen function is paramount, but aesthetics are important too.